Valentine Special: Infatuation or true love.
2 min read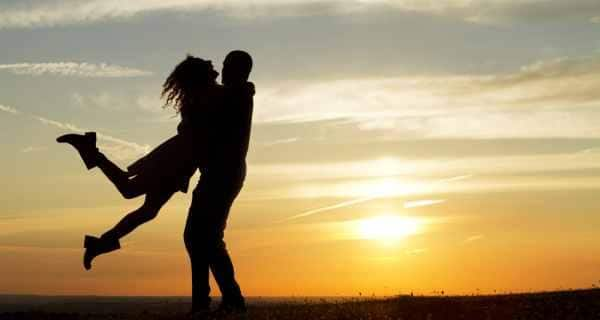 Valentine is around the corner. this is the period you get to hear a whole lots of stories about love. Sometimes there is confusion in the air about love and infatuation. Do I really love him or is it infatuation?.
I really cannot tell how I  feel about this relationship, I feel like I love her now and the next minute the feeling s gone. All these are pointers to the fact some of us are not  able to differentiate between true love and infatuation.
Infatuation is a  short-lived passion for someone while true love is a deep affection for someone that last the test of time. Infatuation is a powerful feeling that makes you think you are in love.
How do you know you are truly in love then? you may ask. Well, we are here for that..lets us look at some differences between infatuation and love;
 Infatuation is shallow but love is deep.
 Infatuation has ulterior motive but love has genuine intention.
 Infatuation makes you act irrationally, love calms you down.
 Infatuation is intense but short-lived, love is comfortable but lasts longer.
 Infatuation is possessive, love is generous.
 Infatuation hold grudges, love forgives.
 Infatuation is childish, love is mature.
 Infatuation grows with desire, love grows with friendship.
 Infatuation starts with insecurity, love starts  from self-assurance.
Infatuation make you vengeful, love make you a better person.
Infatuation is undefined,  love is exclusive.
Infatuation is loud, love is quiet.
 Infatuation can be self-destructive, love can heal.
Being infatuated with someone is draining, you're constantly worried about what they think. You're  obsessed over what they are doing and whether or not they are obsessed as you are. You think about them, dream about them, worry about them, cry over them, and get stressed out when you think things are not going well.
Love doesn't drain your energy like that instead it gives you energy. That's because you are in a higher energy state where love, gratitude and joy are and they are not energy sucking. They make you feel great, happy and awesome.
Now you can assess your feelings about him or her and I am super proud of you!.